Welcome to Real Deals! It's always easier to learn from real life so here we share information from actual owner financed transactions.
Dream of owning your own business? Seller financing helps many business owners reach this dream. Traditional bank financing can be difficult to obtain when the sale of a business does not include real estate. The Bagel Shop and Deli note highlights how owner financing can be an effective solution.
Owner Financed Business Notes – The Bagel Business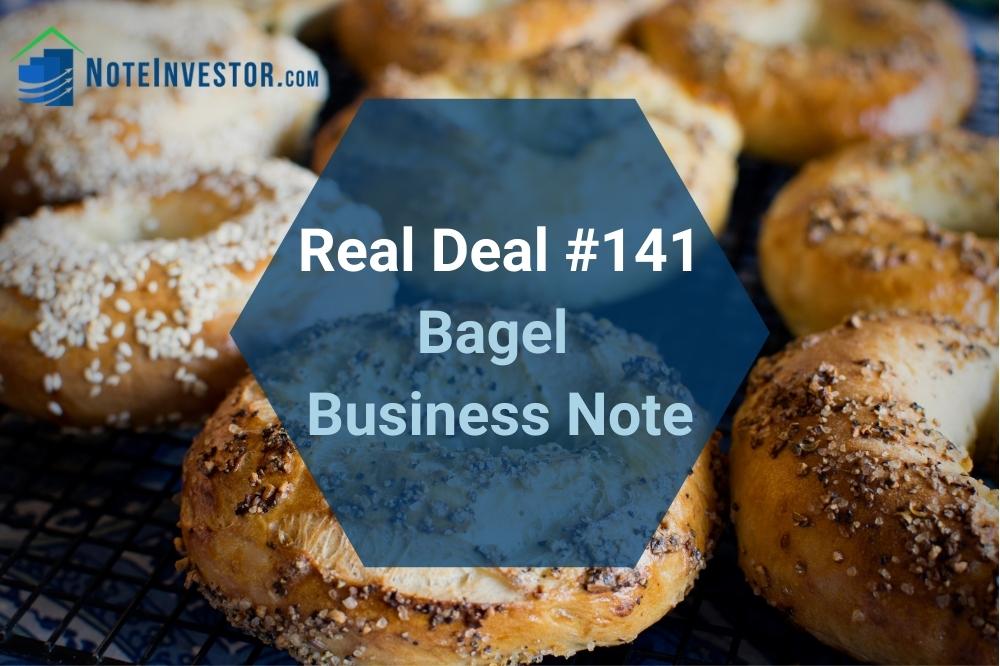 The owners had a successful bagel and deli shop in the Washington, D. C. area. After operating the business for several years, they were ready for a change and listed the business for sale through a business broker.
The business was purchased for $235,000 with the buyer making a $75,000 down payment. The sale included the baking and deli shop's fixtures, furniture, and equipment (FF&E). The shop was located in a leased retail space so did not include real estate in the sale.
While the buyers had good credit and a solid down payment, bank financing was still difficult to obtain. Business notes are generally considered risky in light of the fact that almost half of new businesses fail. Plus the collateral is often personal property, which is considered less secure than real estate.
The transaction was able to close with the seller agreeing to carry back the balance of $160,000 at 8% interest payable in monthly installments of $3,243.23 for five years. After receiving almost two years of payments the seller wanted to start a new business venture and desired a lump sum of cash over the monthly payments.
The note seller approached a note broker that was able to place the note with an investor. The note investor agreed to purchase the remaining balance of $106,090.73 for the purchase price of $77,718 to the seller. The note, security agreement, and UCC were assigned to the investor giving them the right to receive the remaining payments due from the buyer.
Learn More About Business Notes and Investing!
Disclaimer: Real deals are based on actual transactions completed within the past ten years. Market conditions change frequently resulting in pricing and underwriting changes by note investors. Work with qualified professionals when creating new notes to obtain accurate and up-to-date pricing and investment parameters.