Your Trusted Note Buyer – Fast. Fair. Reliable.
---
---
We Make Selling Your Mortgage Note Simple…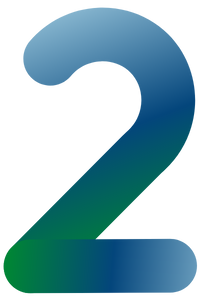 Find Out Your Note's Value
We'll review the note details and provide purchase options based on it's fair market value.
---
Curious What Your Note Is Worth Now?
---
Enter Your Information to Receive a FREE, No-Obligation Quote.
---
Whether looking to sell all or some of your payments, you have options! We make the process simple, so you can get the cash you need without the hassles of collecting monthly payments. Fill out the form to get started!
---
---
Trusted Note Buyers For Over 30 Years!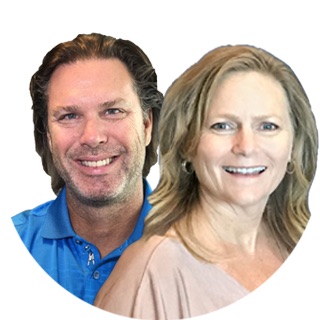 Thanks for stopping by! We are Tracy Z and Fred Rewey. We've been married for 25 years and buying notes for even longer. We know the ins-and-outs of selling real estate notes — and we know to make it a simple, painless process.
As note buyers, we like to solve problems and we are your solution!
We offer you a number of options at a fair-market price so you have the ability to find the right fit for your goals. Professional service, no hidden fees, and a streamlined process help you get the cash you want, when you want it.
What Are the Most Common Reasons for Selling a Note?
There are many different reasons people carry back a note from property sold. And there are many different reasons those same people later look to sell their note.
• Free up funds for an investment opportunity
• Pay off an outstanding debt
• You didn't want to carry back a note in the first place
• Retire with peach of mind
• Get free of the hassle of collecting monthly payments
• Go on a vacation
• Purchase a new car or boat
• Qualify for assisted-living or Medicaid programs
Frequently Asked Note Selling Questions

Are There Closing Costs?
Great news! Although selling a note has similar costs as selling a property, most note buyers will pay all costs – so any quote should be NET to you.

How Long Does the Process Take?
The average note sale takes about two to four weeks. The process is relatively easy. The first step is to obtain copies of your paperwork. We'll review then order title and property evaluations. We will keep you informed every step of the way.

Do I Have to Sell ALL of My Payments?
You have an asset and, more often than note, you can choose to sell only PART of the future payments. Just sell enough payments to receive the money you need today. After that, you get the payment stream back. You can sell more of the note or keep the payments.

How Much is My Note Worth?
Each note transaction is unique. That makes it tough to "ballpark" how much your note is worth — which is why we don't do it. Bottom line, every note is different. We have done this for decades and promise to make the process of getting the Fair Market Value of your note easy. In the end, the value of your note is determined by five main factors:
1. How long the note has been paying
2. Value of the note
3. Down Payment or equity amount
4. Interest rate and other note terms, and
5. Strength of the person paying on your note

Why Should I Choose Diversified Investment Services?
We are a family-owned business and together have been purchasing notes for over 60 combined years. There is never an obligation to sell your note. Our goal is to help you with your specific note selling needs. We are dedicated to finding a solution that works for your specific goals.
---
Discover Your Options Today
---