Searching for both immediate income and long-term cash flow using real estate notes? Looking to create or sell an owner financed note for top dollar?
Discover proven strategies from industry experts to realize profits with discounted notes! Whether seller, real estate agent, investor or note broker these resources will provide everything you need to become a specialist in the field of owner financing and note investing…
---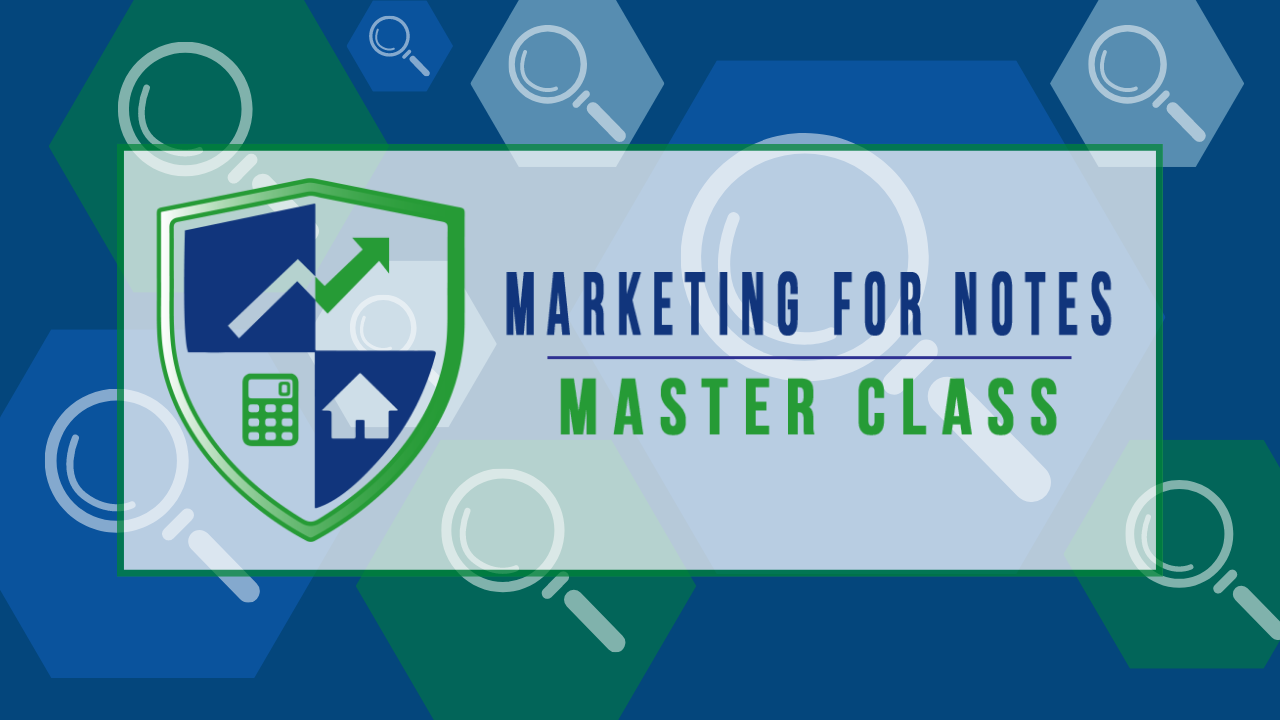 Marketing for Notes Master Class
Jump Start Your Plan for Finding Notes!
Private Notes are one of the greatest real-estate related investments. You get the benefit of cash flow backed by real estate WITHOUT tenants, repairs, and hassles. Finding Notes to invest in… that is where experience comes in.
There are dozens of ways to calculate notes. Even dozens of ways to purchase notes. But they all start with one thing….finding a note!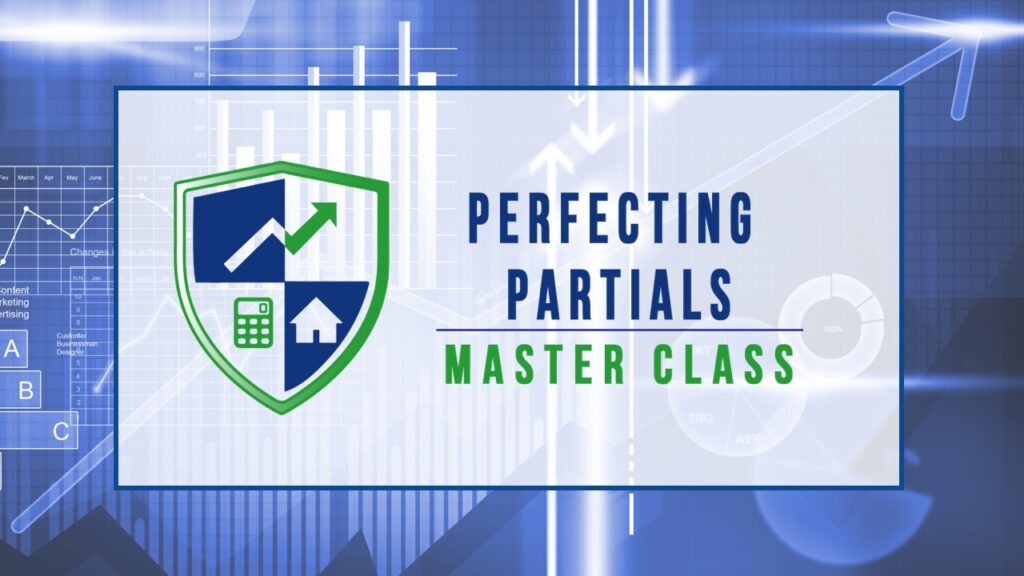 Perfecting Partials Master Class
One of the Most Powerful Strategies for Note Investing!
It seems that not a day goes by that we are not talking about partials as a solution to maximize a note investment. And for good reason – they are amazing.
Partials harness the power of compound interest. You can take a little and turn it into a lot. Best of all, they work especially well during an uncertain and inflationary market (like now)!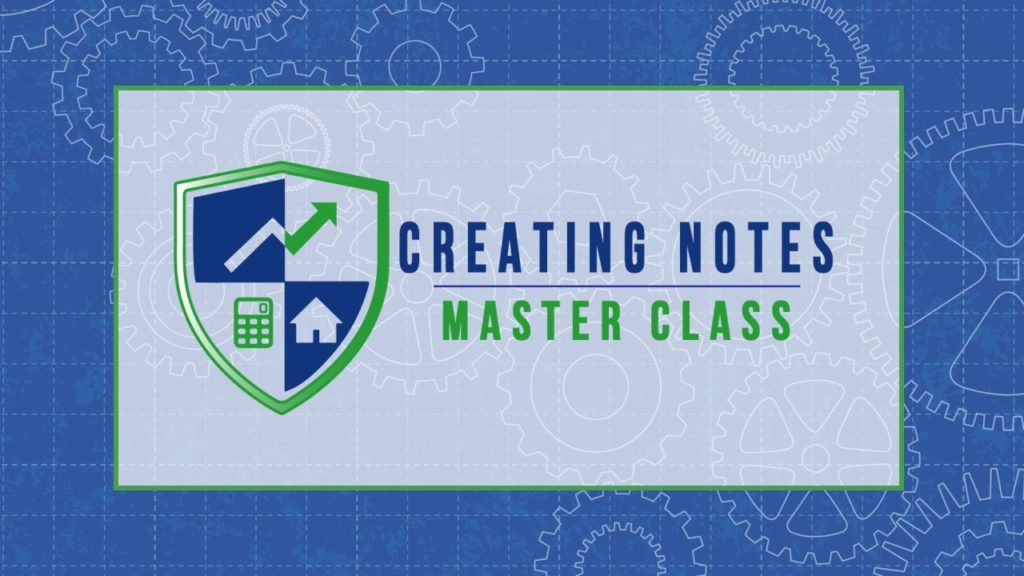 Creating Notes Master Class
Your Guide to Being A Seller Financing Pro!
This has been the most requested training in the last year. It is one thing to search for notes it is another to CREATE notes and control your own pipeline of deals.
Owner Financing helps Landlords, Fix & Flip Investors, Note Buyers, Self-Directed IRA Investors, and Curious Real Estate Investors Interested In Adding Notes To Their Incomes Stream.
---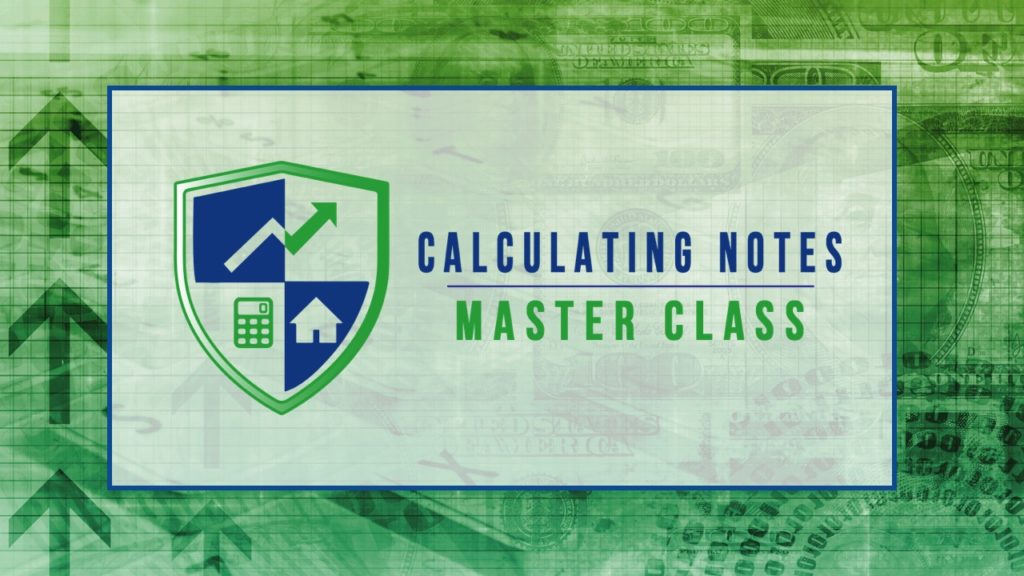 Calculating Notes Master Class
Empowering You To Control Your Financial Destiny!
Don't unknowingly overpay. Don't leave profit on the table…ever.
How to Calculate Cash Flows will empower you to make wise money-making (or money-saving) decisions with the click of a few buttons!
We've created an entire online course to help you learn the financial calculator, TValue software, or both!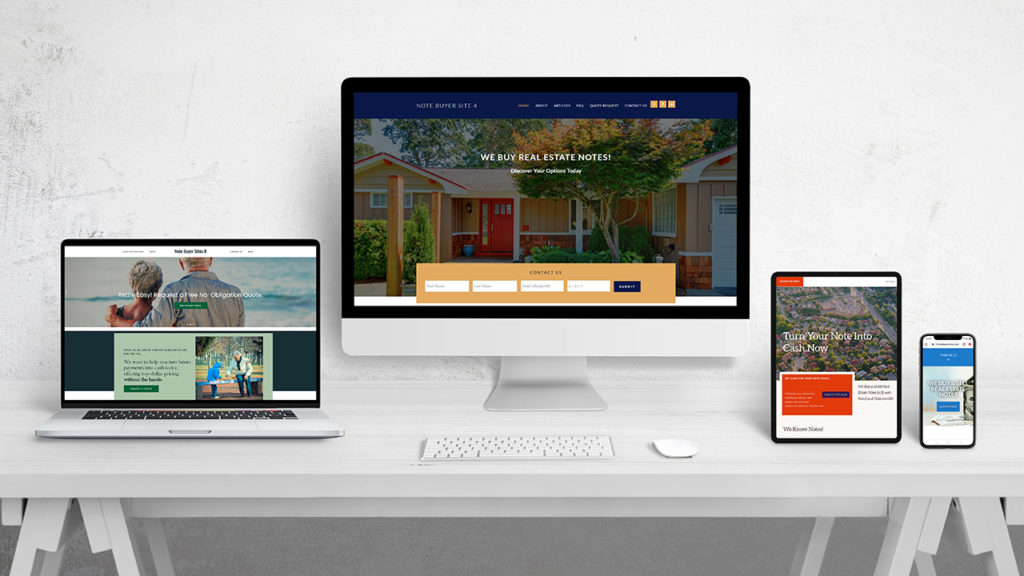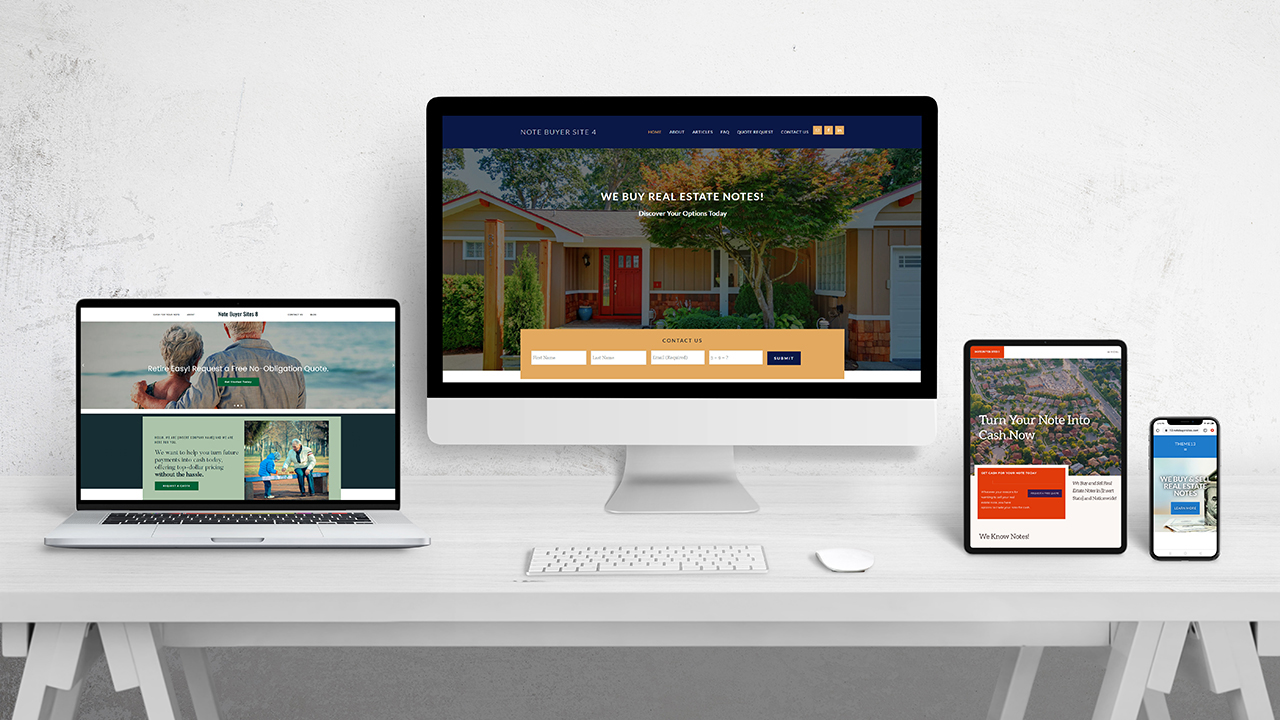 Turn-Key Note Buyer Websites
Professional Sites Without the Expense or Hassle!
Finally you can have the professional online presence you want…without all the expense and hassles!
With our turn-key websites include, pre-written content, a 24/7 client submission form, and a variety of themes to choose from. And you'll OWN the site. In other words, we build, you control it!
The fact of the matter is that if you are IN the business than you NEED to be online.
---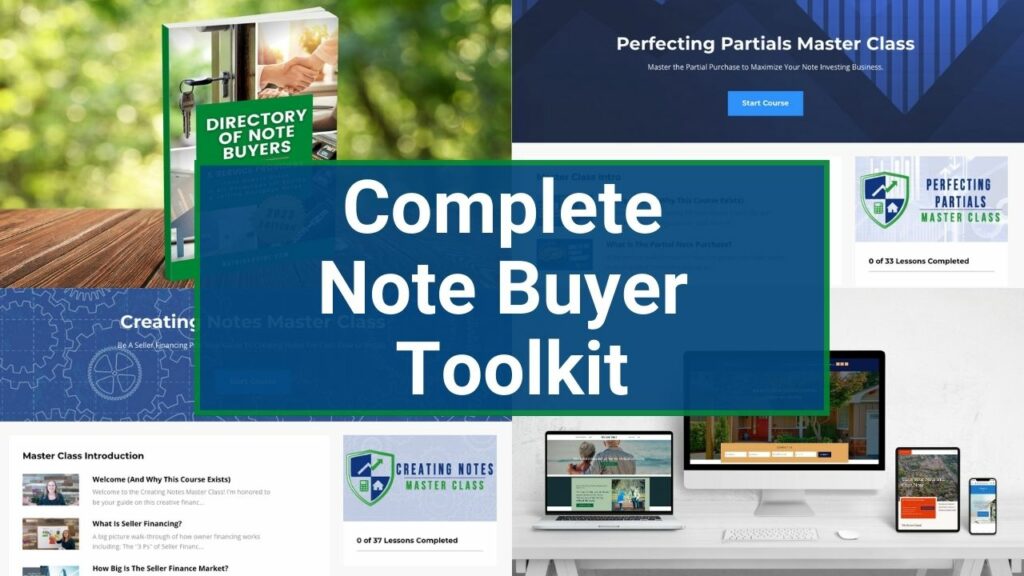 Complete Note Buyer Toolkit
Get the Trainings, Directory & Website!
The Complete Note Buyer Toolkit is where the rubber meets the road. It is designed for those individuals looking to start a note business, gain insider knowledge, and have a strong marketing presence – fast.
Not only do you receive all the trainings (Marketing for Notes, Creating Notes, Calculating Notes, and Perfecting Partials), you also receive your very own turn-key Note Website – complete with the content and online forms to get your note business started!
---