Are You Ready To Learn The Secrets Of Marketing For Notes From Two Of The Industry's Best?
---
Marketing for Notes Master Class
This Online Training (Recorded Live) Will Jump Start Your Plan for Finding Notes!
Scroll Down to see what the Marketing for Notes Training is all about…
---
Why This Class Matters…
The Marketing For Notes Master Class might just be one of the most important note-industry trainings..and you can…
Private Notes are one of the greatest real-estate related investments. You get the benefit of cash flow backed by real estate WITHOUT tenants, repairs, and hassles. Finding Notes to invest in… that is where experience comes in.
There are dozens of ways to calculate notes. Even dozens of ways to purchase notes. But they all start with one thing….finding a note!
In a rare, recorded live, two-day event, Tracy Z and Fred Rewey are going to share their preferred methods when it comes to marketing. With a combined 60+ years in the industry, they have been in the note industry for over three decades.

Here's What You Will Learn in the Marketing For Notes Master Class…

The Fundamentals
Industry overview, setting up shop, learning how to target market, and assessing skills.

Crafting Your Message
What it takes to craft a winning marketing message (including elevator speeches) and why A/B testing is key to you 'next level' marketing plan.

Building a Brand
Your brand defines your company. We will walk through how to create a reputation and identity that can get you deals.

Your Web Presence
From websites to social media, we share what you need to do and what you can just ignore. Your time is important.

Rating Methods
We walk you through ALL the major note marketing techniques…and save you time by personally rating each one based on time, cost, and competition!

Email Marketing
One of the most cost-effective methods out there. Now, what if your email marketing was working for you 24/7?

Taking it Online
The Internet was a game changer for both sellers and investors. Whether its placing ads or directory listings, online is the place to be.

Referral Marketing
There is a reason referrals are the #1 rated method…and there is a way to make the entire networking process comfortable.

Marketing Examples
Throughout the event, we will show you case studies and examples of good (and bad) marketing. We will even share a swipe file!

Save Time and Rise Above the Competition!
The #1 Master Class of It's Kind…
Taught by Tracy Z and Fred Rewey. Find out first-hand why this duo is one of the most respected note teams in the nation! You will have FULL ACCESS to the entire training!
for Only $397.00
---

Here's What You Will Receive…
Full Access. Watch Recordings. Access Downloads. 3 Special Bonuses.

Full Access: Recorded Event
Every session of the two-day even was recorded for you! Receive immediate access to over 30 lessons in the online training.

24/7 Access to Videos Recordings AND Help!
Go at your own pace with lifetime online access to watch video recordings of the Master Class. Have a question? Just send us a message in the help desk!

Ready-to-Use Downloads & Samples
Never be at a loss for words again! Save time and money with access to professional marketing materials, including:
Elevator Pitch Scripts
Direct Mail Letter
Postcard & Ad Samples
Note Holder Brochure
Safe Seller Financing Tips Brochure
Real Estate Agent Script, Flyer & Brochure
Networking Slide Deck Presentation
Website Content (15+ Pages and Articles)

Special #1: 2023 Directory of Note Buyers
Over 110 listings make up the 2023 Directory of Note Buyers and Service Providers. You will receive access to this year's full directory including email, website, phone numbers, and buying preferences (including partial buyers and servicing entities)!

Special Bonus #2: Marketing Swipe File
Check out what the competition has been using over the years in this 'Marketing Swipe File' ready for download.

Special Bonus #3: Turn-Key Explainer Videos
We've created a three-part video series – one for sellers, investors, and partial transactions. You can use as-is or customize with your own branding. They work great on your website to help get more leads and educate visitors!

Take Your Note Business to the Next Level
---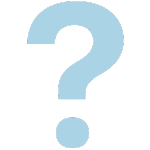 Who is the Class for?
With two days of sessions, there is going to be a lot of information. It is a must for…

Note Buyers
Looking for more notes to purchase? This master class will show you how to make the most out of your marketing time and dollars.

Curious Real Estate Investors
Want to ditch tenants and add notes to your portfolio, but wondering where to find them? Don't reinvent the wheel. Start with ready to use marketing methods.

Note Finders & Wholesalers
Searching for deal flow? If you want to earn fees by referring real estate notes, you need to find off-market deals. Get direct to the source with these proven marketing methods.

Self-Directed IRA Investors
Tired of low bank rates and volatile stock markets? Utilize notes to enjoy solid returns backed by real estate without the hassles of managing property.

Check Out the Schedule for the Marketing for Notes Master Class!
---
*Times May Vary

It is Not Too Late to Supercharge Your 2023
---
What People are Saying About Our Training Classes…
The Note Investing Tools Memberships has been a life save for experiences & new note investors. Basically, the membership has video's webinars, downloadables, on demand support, Facebook Group. The list goes on and on. Fred & Tracy are dedicated to your success
Kenneth B.
For me, it increased my knowledge of how to navigate through various note transactions. It taught me how to profit from TVAL. I was "afraid of the calculator." Now, I own the calculations AND understand them.
Dave F.
I have been really impressed by the amount of information you provide in your lessons.
Scott A.
This program is awesome! I got more in two days than I've learn with the others over the last two years.
Diamond C.
As a seasoned real estate investor, I realized I needed to diversify my business model when it seemed EVERYONE jumped into becoming real estate "rehabbers." After doing some research, I was intrigued about brokering performing notes secured by real estate. One educator kept showing up in Internet search after search…
Gail V.
Training is on point…anyone trying to work in the industry would be wise to add this training to their library.
Ken G.
I believe Fred and Tracy know the business, as well as anyone. They are always available, more than willing to help.
Lenny R.
Just wanted to say thanks for the great work you did on this program. I am taking one module at a time and implementing before moving to the next. It is great work!
Jeff B.
Being pretty new to the note business, I am constantly learning and researching different areas and ways to invest in notes. The membership is full of step by step training that you can review as many times as you need to, frequent web meetings on relevant topics, forms and other business-related document and website templates and they really do offer hands-on practical training and support.
Charlie C.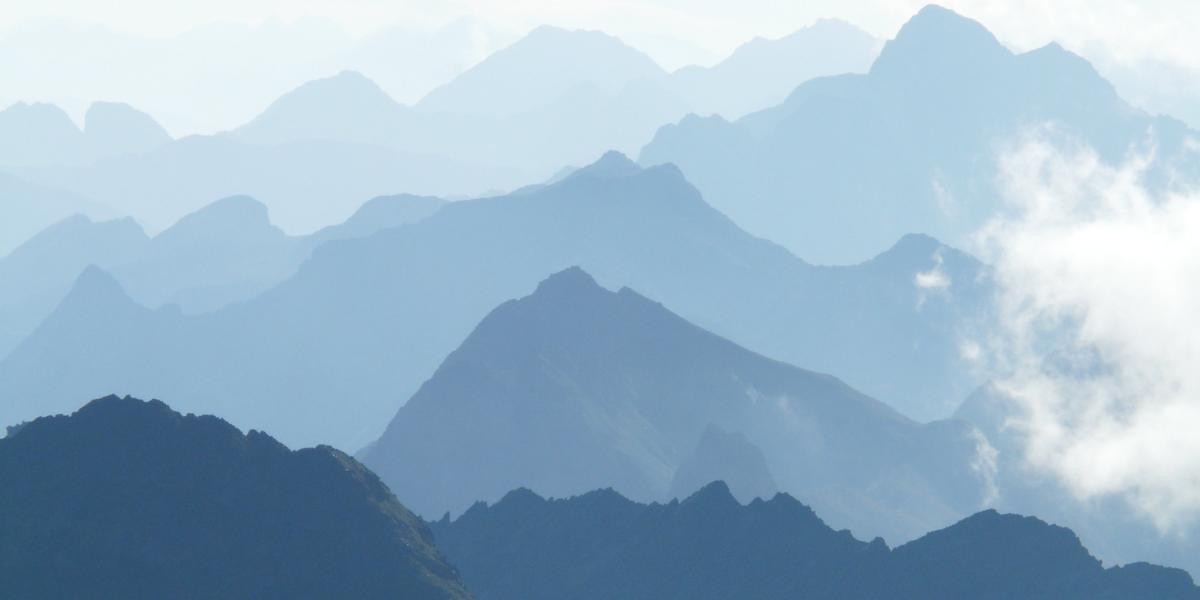 This is YOUR chance to see the Marketing for Notes Master Class for yourself!
Only $397.00