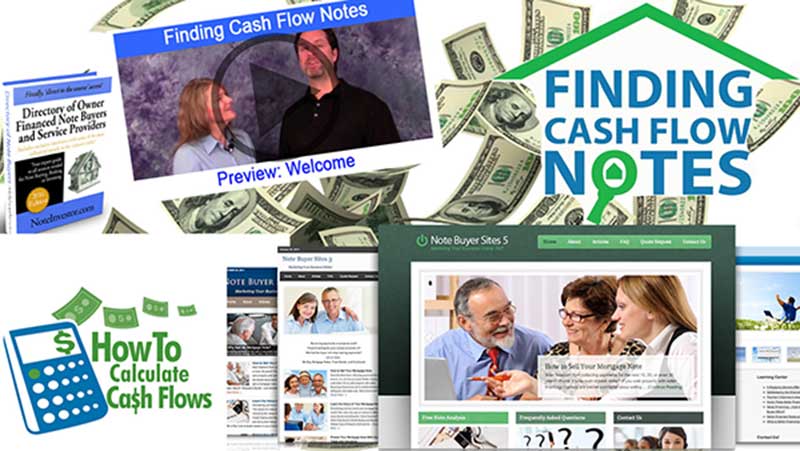 The Complete Note Buyer Toolkit is where the rubber meets the road. It is designed for brokers or investors looking to start a note business, gain insider knowledge, and have a strong marketing presence – fast.
This package includes every resource* created by Tracy Z and Fred Rewey for the note business including…
Total Retail value of this package is over $1,000!
Matter of fact, the BEST PRICE our members can get buying these items individually is $743.00
Pick up the COMPLETE PACKAGE AND SAVE BIG $$$
You Pay ONLY $597.00 through this special offer!

This package is a MUST for anyone serious about presenting a professional image (and wanting to save some $$$ in the process)!
*Offer excludes third-party products (TValue™ Amortization Software and/or Jeff Armstrong e-books) which are offered separately due to agreements with these authors.