Get All the Tools You Need to Succeed in the Note Industry with the Complete Note Buyer Toolkit
---
This package includes a website plus every training* created by Tracy Z and Fred Rewey for the note business including…

A ready to use website with pre-written content, SEO and online submission forms. Includes one-year of website hosting.
Retail Value: $597

Marketing for Notes Master Class
There are dozens of ways to calculate notes and dozens of ways to purchase notes. But, it all start with finding notes!
Retail Value: $397

Be a seller financing pro! It is one thing to search for notes, it is another to create notes and control your own pipeline of cash.
Retail Value: $297

Perfecting Partials Master Class
Learn how to harness one of the most powerful strategies in note investing. Take a little and turn it into a lot.
Retail Value: $397

Calculating Notes Master Class
We've created an entire course to help you learn how to calculate cash flows so you can make wise money decisions.
Retail Value: $197

It's not only what you know, but who you know. This directory provides access to capital with listings for both funders and service providers.
Retail Value: $49

Personal Profit Series: Notes Manual
This 475+ page manual (PDF format) provides in-depth information on analyzing notes including case studies and sample documentation.
Retail Value: $99
Total Retail Value
of this Package
is Over $2,000.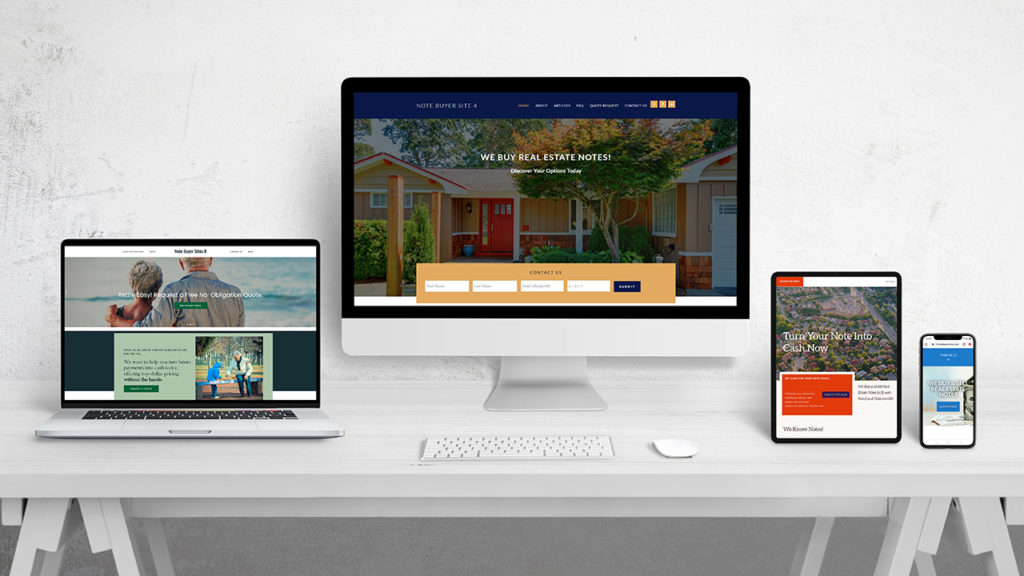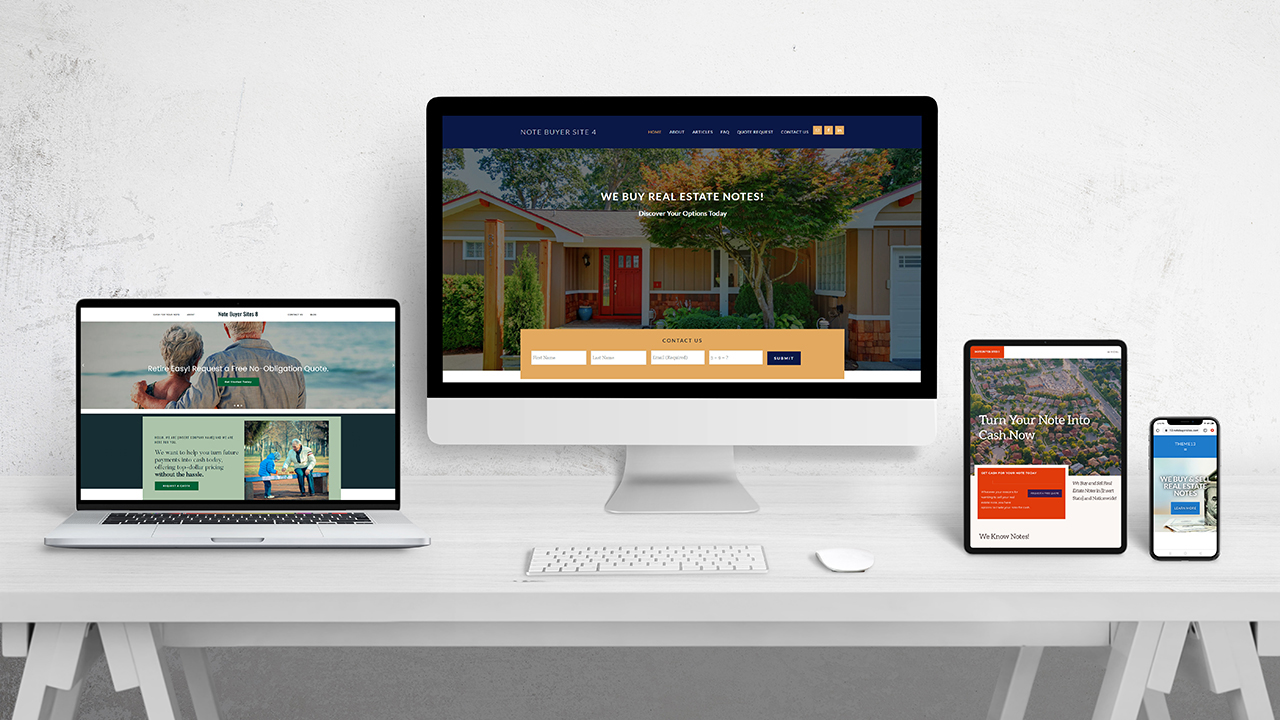 Pick up the COMPLETE NOTE BUYER TOOLKIT and SAVE BIG!
You Pay ONLY $1,497.00 through this special offer.
This package is a MUST for anyone serious about presenting a professional image (and wanting to save some $$$ in the process)!
---
*Offer excludes third-party products (TValue™ Amortization Software) which are offered separately due to agreements with these third-party providers. Offer does not include coaching which is available through the Note Investing Tools monthly membership program.