Ready to Find Out Why "Partials" Can be the MOST POWERFUL Strategy for Note Investing?
---
Perfecting Partials Master Class
This Online Training is a Rare Opportunity to Master Something Amazing.
Scroll Down to see the Perfecting Partials Master Class benefits…
---
Why This Class Matters…
The Perfecting Partials Master Class is one of our most highly requested trainings. It seems that not a day goes by that we are not talking about partials as a solution to maximize a note investment. And for good reason – they are amazing.
Partials harness the power of compound interest. You can take a little and turn it into a lot. Best of all, they work especially well during an uncertain and inflationary market (like now)!
In a rare, recorded live, two-day event, Tracy Z and Fred Rewey are going to share their preferred methods when it comes to partials. With combined 60+ years in the industry, they have 'perfecting partials' for over three decades.

Here's What You Will Learn in the Perfecting Partials Master Class…
---

The Fundamentals
What are partials and why are they great for investing in mortgage notes? We'll start by laying the foundation, then move to advanced field-tested strategies.

Benefits of Partial Purchases
We are going to walk you through SEVEN big benefits of the partial purchase, including increased fees, minimized discounts, and decreased risk/exposure.

What Makes the Partial Powerful?
There is not just one way to create a partial…there are almost an unlimited number of ways. We will show you how to work the Top Five…and a few more.

Structuring Partials
Learning just how you structure partial is key. You will discover the importance of knowing the seller's needs, ITV limits, and how to recapitalize your investment.

Partial Amortizations
Ready for a deep dive into the calculator, TValue, or Excel? We have you covered! Learn to create a "Schedule B" that clearly shows how the partial works.

Calculating Partials
Ready for some advanced tips? From exit strategies and how investors price notes to crunching numbers and wraparounds – we have the info to take you to the next level.

Expert Interviews
Join us for guest interviews with leading experts also using partials as part of their note investing strategy. Discover what is working in today's market!

Partials vs Hypothecations
What structure is better for buying partials? What structure is better for selling? Should you sell or hypothecate? The numbers might surprise you!

Documents & Examples
What happens if the note pays off early? What if it goes into default? What if you are just getting started and need capital? Learn from real-life case studies.

Perfecting Partials…YOU are in Control!
---

Here's What You Will Receive…
Full Access. Watch Recordings. Access Downloads. 3 Special Bonuses.

Full Access to Recorded Event
The two-day event was recorded on Thursday, Sept 8th and Friday, Sept 9th. You don't have to miss a thing! Every session was recorded for you!

24/7 Access to Video Recordings AND Help!
With lifetime online access to watching video recordings of the Master Class, you go at your own pace. Have a question? Just send us a message in the help desk!

Downloads & Sample Documentation
Review sample purchase agreements used by institutional investors when purchasing real estate notes using the partial structure. Save time and money by having sample documents ready to review with your legal advisors. (No legal, tax, or investment advice provided, but we know some great professionals we can refer you to!)

Special Bonus #1: Directory of Note Buyers
Over 110 listings make up the 2023 Directory of Note Buyers and Service Providers. You will receive access to this year's full directory including email, website, phone numbers, and buying preferences (including partial buyers and servicing entities)!

Special Bonus #2: Due Diligence Checklist
We have spent three decades perfecting this checklist. Download our Due Diligence Checklist in two convenient formats (Excel and PDF). We'll even include a bonus video walkthrough of the two phase due diligence process we use!

Special Bonus #3: Calculating Partials Mini-Series
We've compiled 10 step-by-step videos calculating partials from our popular How to Calculate Cash Flows training. These tutorials and handouts will be included as a special bonus to the Perfecting Partials Master Class.

Take Your Real Estate or Note Business to the Next Level!
---

Who is the Class for?
With two days of sessions, there is going to be a lot of information. It is a must for…

Current Note Buyers
If you are currently buying or selling notes and NOT working partials into your routine on a regular basis… you are leaving money on the table. This master class will show you how to make the most out of each deal.

Curious Real Estate Investors
Want to add notes to your portfolio but wondering how it all works? Gain the knowledge and resources to minimize your risk and maximize your profits with private mortgage notes!

Landlords
Tired of tenants, toilets, and trash? Learn to convert rental income to interest income and lost the headaches of the 3 T's.

Fix & Flip Investors
Although 'fix and flips' can be a great strategy in some markets…it always means finding the next deal. Using partials as a predictable future income can supersize your flipping profits.

Self-Directed IRA Investors
Tired of low bank rates and volatile stock markets? Utilize notes to enjoy solid returns backed by real estate without the hassles of managing property. Using partials can help minimize your risk!

Need to Build Future Income?
Using just on partial strategy, Buy Full/Sell Partial, can make a huge difference in your retirement income. It is one of our favorite methods to increase profits — in some cases using none of your own money.

It's Time to Supercharge Your 2023
---
What People are Saying About Our Training Classes…
The Note Investing Tools Memberships has been a life save for experiences & new note investors. Basically, the membership has video's webinars, downloadables, on demand support, Facebook Group. The list goes on and on. Fred & Tracy are dedicated to your success
Kenneth B.
For me, it increased my knowledge of how to navigate through various note transactions. It taught me how to profit from TVAL. I was "afraid of the calculator." Now, I own the calculations AND understand them.
Dave F.
I have been really impressed by the amount of information you provide in your lessons.
Scott A.
This program is awesome! I got more in two days than I've learn with the others over the last two years.
Diamond C.
As a seasoned real estate investor, I realized I needed to diversify my business model when it seemed EVERYONE jumped into becoming real estate "rehabbers." After doing some research, I was intrigued about brokering performing notes secured by real estate. One educator kept showing up in Internet search after search…
Gail V.
Training is on point…anyone trying to work in the industry would be wise to add this training to their library.
Ken G.
I believe Fred and Tracy know the business, as well as anyone. They are always available, more than willing to help.
Lenny R.
Just wanted to say thanks for the great work you did on this program. I am taking one module at a time and implementing before moving to the next. It is great work!
Jeff B.
Being pretty new to the note business, I am constantly learning and researching different areas and ways to invest in notes. The membership is full of step by step training that you can review as many times as you need to, frequent web meetings on relevant topics, forms and other business-related document and website templates and they really do offer hands-on practical training and support.
Charlie C.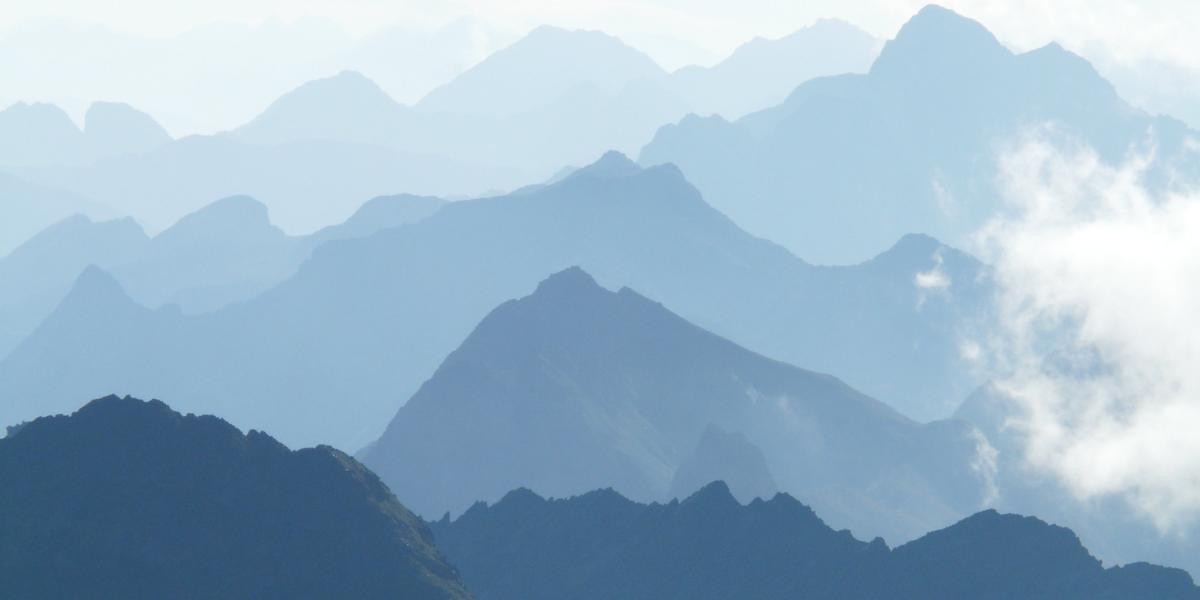 This is YOUR chance to see the Perfecting Partials Master Class for yourself!
Only $397.00