THIS THURSDAY (9/1/16) is going to be one of the coolest things we have done lately… or a big [technological] flop.
We are going LIVE on Facebook to answer your note investing questions!
That's right…LIVE.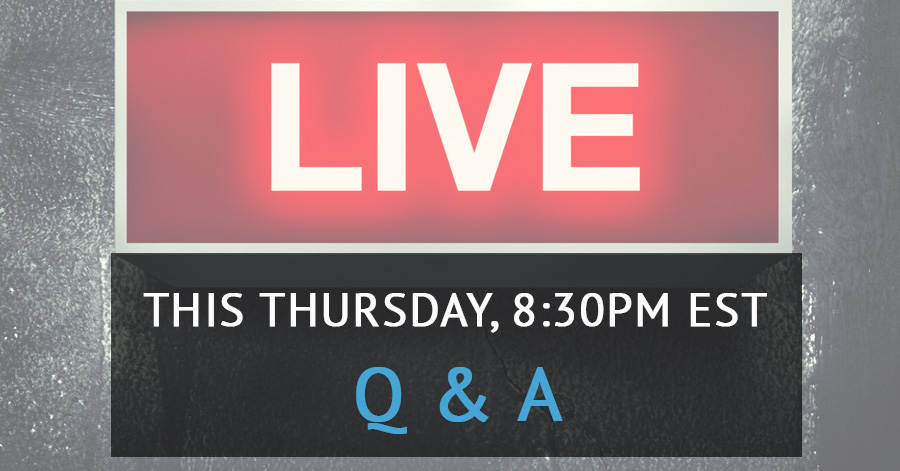 We started going though all the survey answers last week and found some really great stuff.
Ideas for future articles, future resources & training's to build for you, AND some common questions.
So…
This Thursday, September 1st 2016, at 8:30pm (EST) we are going to go LIVE on FACEBOOK from the Note Investor Fan Page.
Here is all you need to know to be ready.
Step 1. Go to our Facebook Note Investing Page HERE.
Step 2. Be sure to click the "Like" button.
Step 3. That is it. Just return to that page at 8:30pm (EST) this Thursday for us answering questions LIVE. (Don't worry, we will be sure to send email subscribers a reminder).
Did we mention this is live? Anything could happen LOL..
If you would like to submit some questions early, just email us and put Facebook Live in the subject line.
We will get to as many questions as we can.
See you soon!
Fred and Tracy
P.S. We chose Facebook for our first online live event because there is not really much to set up on your side. Log on to Facebook, go to our page, and you should be able to see the video. See you there!