Congrats! Your note seller said yes! Now what? After the thrill of making the deal comes the reality of validating the facts. Taking time to inventory a collateral file is essential to note investing.
---
---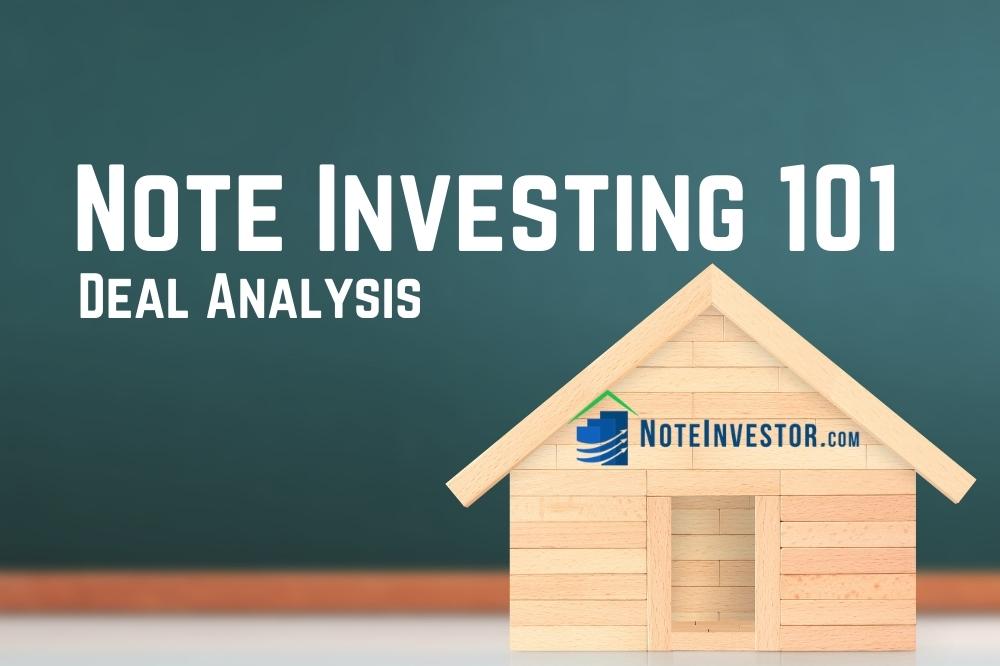 In the Deal Analysis Video, we cover:
The Common Mistakes New Note Investors Make
One Document That Should Be Original
The "3 Ps" of Note Analysis
The Due Diligence Dozen – 12 Questions Every Note Investor Should Answer
Learn About Deal Analysis and Investing in Notes!
You can catch The Note Investing 101 Series live on Facebook and YouTube. Sign-up below and get notifications when sessions are live so you won't miss any information!